Our Supporters
We are grateful for the support we have received: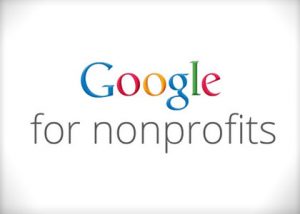 Google awards VCC with special services, including free Google advertising, through their Google for Nonprofits program.
Organic Themes gifted VCC with a website theme that is designed for nonprofit organizations.

Ventura College invited VCC to their Diversity in Culture Week!
At our inception, VCC was awarded a private grant of $3,000.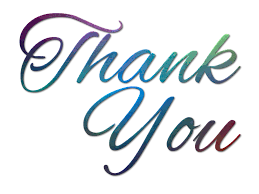 VCC has also received donations from donors like you. Thank you!